(Sold out) October 21 | dinner No. 7 | La Madera NM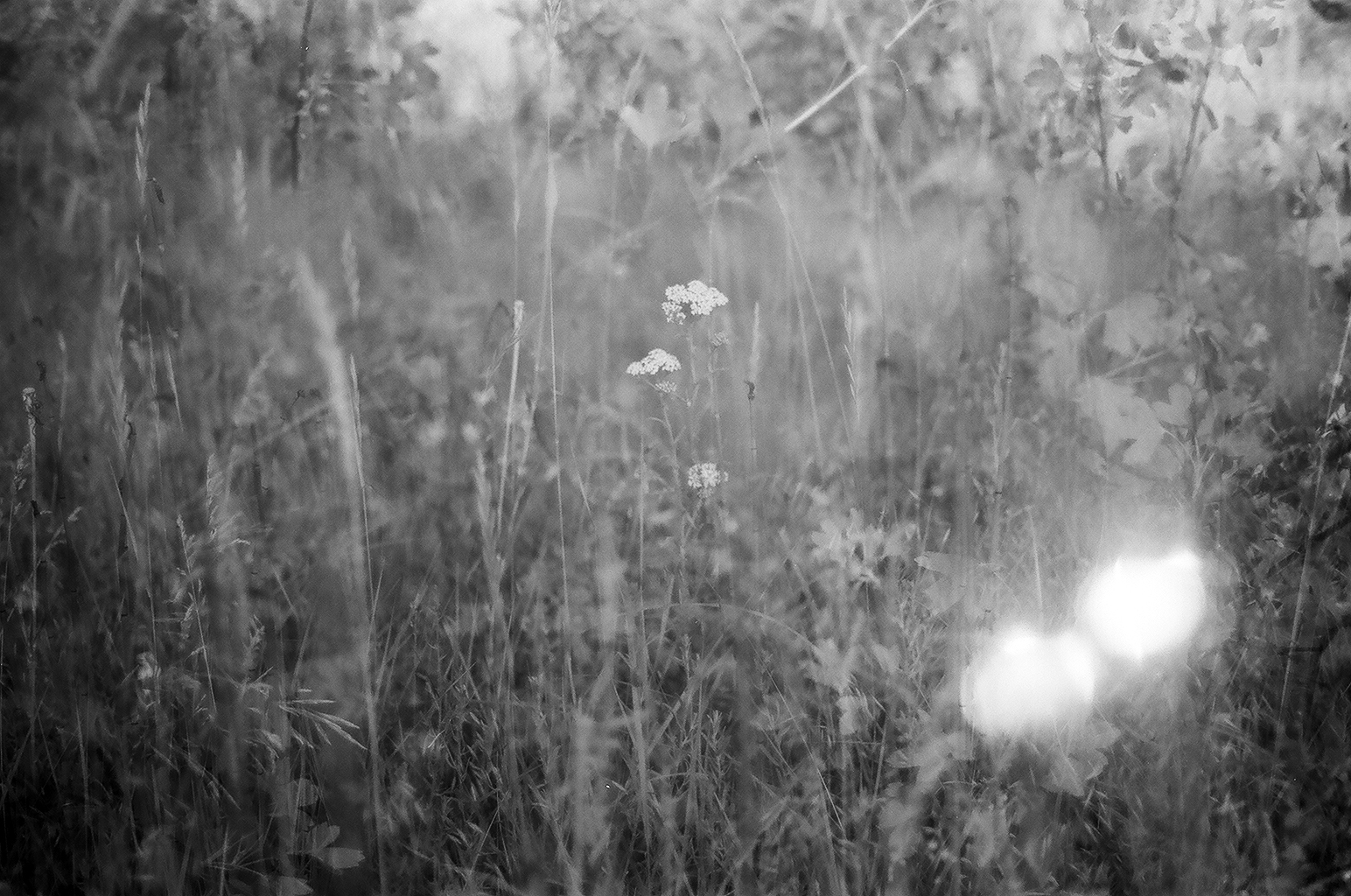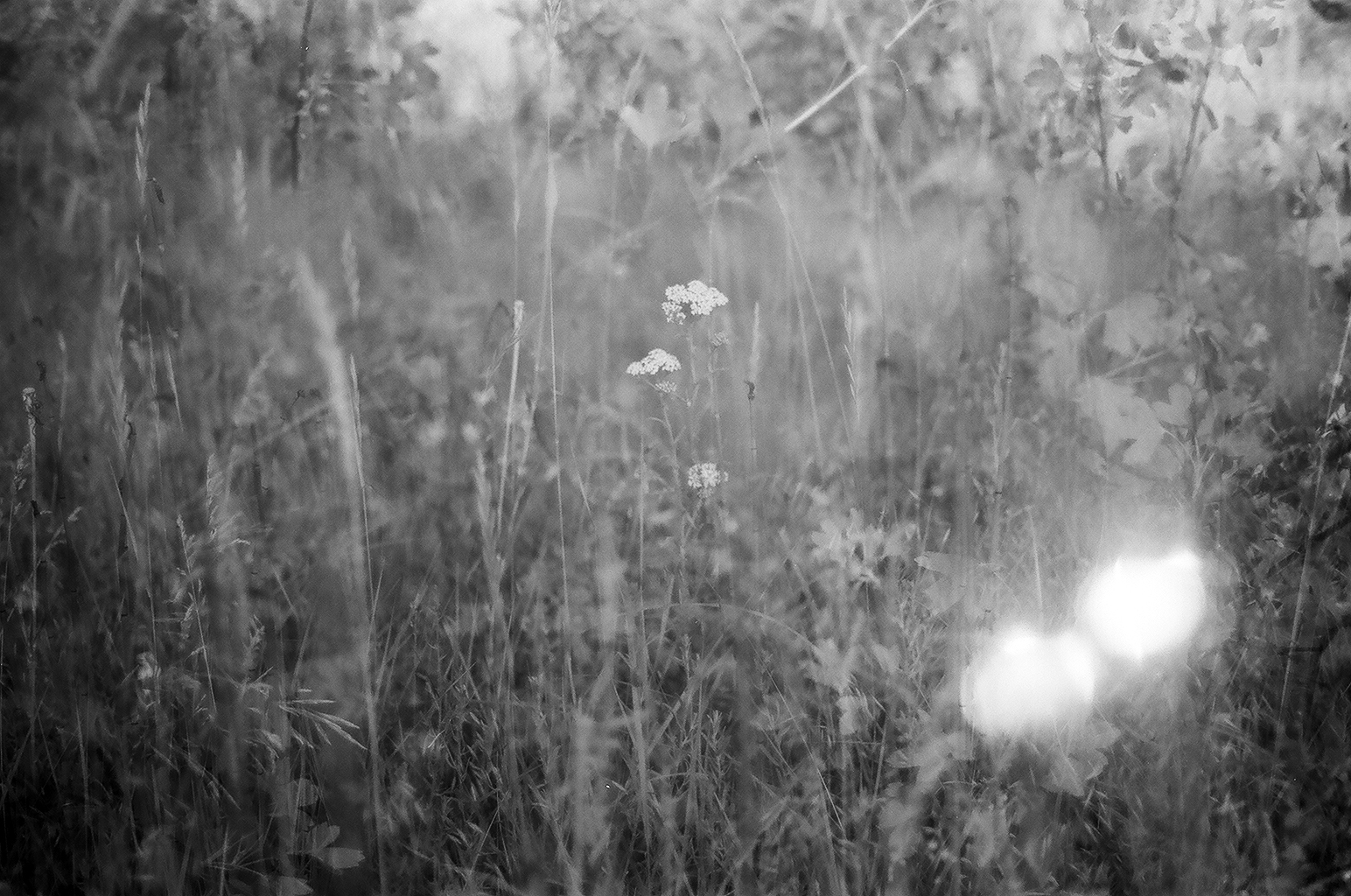 sold out
(Sold out) October 21 | dinner No. 7 | La Madera NM
Date: Saturday October 21 2017
Quantity: 8
Location: Owl peak farm, 24B CR 519 La Madera NM 87539 (click address for help getting there)
Sleeping: If you are interested in staying at the farm with us please email us upon ticket purchase at Sheddinnerprojects@gmail.com, Ojo Caliente is another options which is just five or so minutes away.
Time: We welcome you to join between 5:00 and 5:30 for a pre dinner drink and to explore the space. Dinner starts at 5:30.
Dress: Come as you are.
Each dinner is built and destroyed for eight people a night, lasting upwards to three hours.
Each ticket is all inclusive, this means everything is paid for ahead of time, food, drinks, service, etc. If unable to make it after obtaining a ticket, the ticket can be used by anyone.
If a ticket is purchased four business days prior to the dinner, tickets will be sent out to shipping address provided, tickets purchased closer then four days will be held at the event.
If you have any questions concerning dietary restrictions or aversions, please include them in the ticket purchase. We seek to accommodate wherever possible, however, due to the fleeting nature of our event we are not always able to offer alternate courses for all restrictions.